Join a Artifacts Forum
Join a Artifacts Forum
Greetings Treasure Hunters, Artifact Collectors, Adventurers, etc.
Join a Artifacts Forum for information: on their forum, on their message board, etc., and on their websites.
A artifacts forum is useful forum for studying; researching; collecting and rules to follow when collecting, studying authentic artifacts in the U.S.A. and beyond.
Click the following links to the listed Artifacts Forums
1. Nine different Treasurenet.com artifacts forums
2. Arrowhead.com artifacts forums
Best of luck,

David E Ros, Editor, Treasure Hunter and Webmaster Owner
Published on: Feb 12, 2012 @ 11:47
Revised: 3-6-2012; 6-15-2012; 1-18-2015; 7-23-2018; 12-10-2021
12-10-2021 checked the spelling and revised the webpage's text if required with the Microsoft
12-10-2021 checked, revised the HTML codes to comply to the latest W3Schools code layout standards;
12-10-2021 checked, ran HTML code Validator and HTML code image viewer of my HTML from: https://jsonformatter.org/html-validator. Results: passed, O.K.;
12-10-2021 manual check of HTML codes

Click the following image links to see advertiser's deals!
*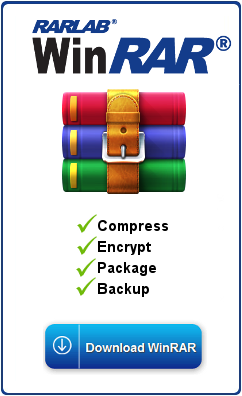 Win.RAR - Buy Now link
*
Revo Uninstaller Product Page link
*
Total Page Visits: 793 - Today Page Visits: 2
XT Page Views & Visitor Counter
Users Today : 207
Users Yesterday : 216
Views Today : 1113
Total views : 1222124
Page Views Highlights
The date with the highest number of visitor page views was on: July 25, 2018.
Total Visitor Page Views: 3384+
* 
The date with the next highest number of visitor page views was on: 1-12-2022.
Total Visitor Page Views: 2706+
Users: 196
*
The date with the next highest number of visitor page views was on: November 10, 2018.
Total Visitor Page Views: 2413+
*
The date with the next highest number of visitor page views was on: July 30, 2021.
Total Visitor Page Views: 2208+
Users: 340
Total views to this date: 970726