Join a Rock, Gem & Mineral Collecting Club
Join a Rock, Gem & Mineral Collecting Club
Greetings Treasure Hunters, Adventurers, etc.
Joining a "Rock, Gem & Mineral Collecting Club" in your region can offer much help to beginning to collect rock, gem and minerals, etc., and to get acquainted with possible buddies and gals.
Click the following link to a List of Rock, Gem & Mineral Collecting Clubs courtesy of "Rock & Gem Magazine:"
Best of luck,
David E Ros, Editor, Treasure Hunter and Webmaster Owner
Published on: Mar 6, 2012 at 07:46
Revised: 3-6-2012; 6-15-2012; 1-18-2015; 12-9-2021; 1-11-2022
12-9-2021 checked the spelling and revised the webpage's text if required with the Microsoft
12-9-2021 checked, revised the HTML codes to comply to the latest W3Schools code layout standards;
12-9-2021 checked, ran HTML code Validator and HTML code image viewer of my HTML from: https://jsonformatter.org/html-validator. Results: passed, O.K.;
12-9-2021 manual check of HTML codes
1-11-2022 misc. changes

Click the following image links to see advertiser's deals!
*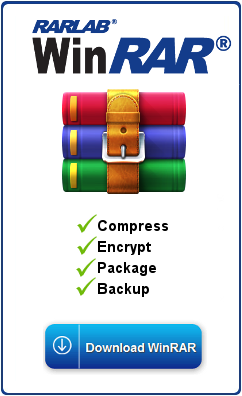 Win.RAR - Buy Now link
*
Revo Uninstaller Product Page link
*
Total Page Visits: 662 - Today Page Visits: 1
XT Page Views & Visitor Counter
Users Today : 206
Users Yesterday : 216
Views Today : 1082
Total views : 1222093
Page Views Highlights
The date with the highest number of visitor page views was on: July 25, 2018.
Total Visitor Page Views: 3384+
* 
The date with the next highest number of visitor page views was on: 1-12-2022.
Total Visitor Page Views: 2706+
Users: 196
*
The date with the next highest number of visitor page views was on: November 10, 2018.
Total Visitor Page Views: 2413+
*
The date with the next highest number of visitor page views was on: July 30, 2021.
Total Visitor Page Views: 2208+
Users: 340
Total views to this date: 970726